Learn beyond the classroom with ALBA
Only 60 adventurous students admitted per term
U.S. university credit • All encouraged to apply
• Study abroad in Barcelona with our small and personalized programs •
• Hosting students since 1989 •
• Only 60 students per term •
• Average class size: 6 – 15 students per class session •
• Exciting field studies and host local and international guest speakers •
• Local expert professors who teach in English and think in Spanish •
We are here to help you maximize your experience abroad
• We take care of you before, during, and after your time in the ALBA program •
There is a lot that you simply cannot get from a classroom (even though we have those, too!). Come find the amazing things you can learn from living and studying abroad in a multicultural Spanish, European city. Barcelona, Spain, and Europe await!
Explore a typical summer day in the life of our students!
Help our students become "citizens of the world" by providing a unique life changing, fun-filled academic and cultural experience in Barcelona.
Develop your global fluency and international readiness  with ALBA
And start building your international network for your future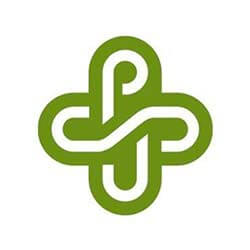 "Thank you for everything! I'm glad I had the opportunity to experience being abroad and grow more culturally and as a person here. Barcelona is an amazing city and I highly recommend coming here to study abroad."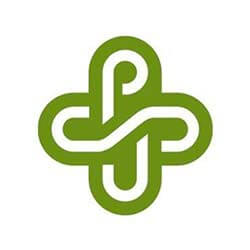 "I am beyond happy that I studied abroad in Barcelona and I am so grateful that I was able to study abroad through a program like ALBA. Barcelona is an amazing city. It is large enough to keep you constantly entertained and exploring, yet small enough to feel safe and know your way around. ALBA cares about each and every student and wants him or her to succeed. The teachers are energetic and compassionate and seem to love what they do. "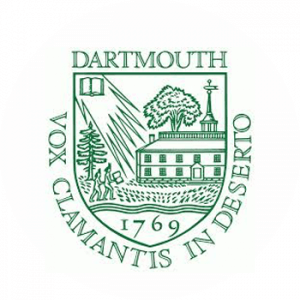 "My experience in the ALBA program was amazing! I had an absolutely spectacular, unforgettable time. The classes were very interesting and the coordinators helped to give me a true study abroad experience. I highly recommend ALBA to anyone who is interested in studying in Barcelona."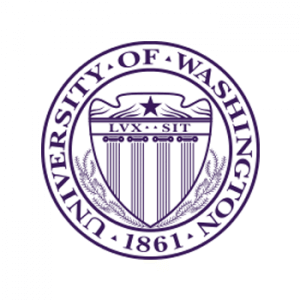 "I attended ALBA as a junior at the University of Washington. After not knowing what I was getting myself into, studying abroad through ALBA turned out to be the best experience of my college career. I took four classes (22 general quarter credits!) – Catalan Culture, Spanish Art & Architecture, European Economics, and Spanish Language. The classes were straightforward and extremely rewarding if you put the effort into learning. ALBA emphasized cultural immersion by encouraging us to try new restaurants, attend language exchanges, meet new people, go to FC Barcelona games, and travel every weekend (no Friday classes!). The ALBA administration (Charles, Tracy, Danny) was amazingly helpful by finding me a private apartment three blocks from the beach, helping us to and from the airport, coordinating to make sure our credits transferred, etc. Overall, I give ALBA a 10/10 and only wish I could go back to school to attend ALBA over and over again!"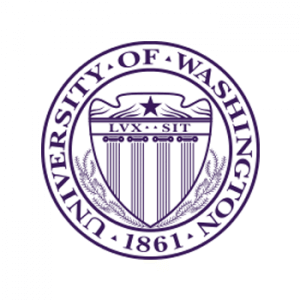 "ALBA was a fantastic experience that I would recommend to anyone that wants to study in Barcelona! It exceeded my expectations and I can honestly say I grew as an individual due to my past three months here going forward. I know I will now be more well-informed and better able to face life's challenges due to all I learned here at ALBA."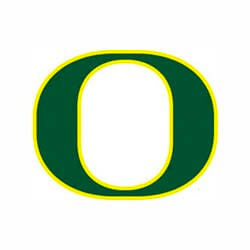 "Every element of ALBA was incredible! My apartment was centrally located, my classes were challenging and interesting, and the other students on the program were fun and great people! Barcelona is such an outstanding city to study in! I walked away feeling as though I got a terrific cultural experience, and had a wonderful time doing it!"
"ALBA by far and away exceeded my expectations for a study abroad experience. ALBA helped maximize my academics while at the same time promoted and helped with my experience throughout the rest of Spain and Europe."