Program Partnerships
ALBA Study Abroad is working with several partners which help to craft a top-tier academic and cultural study abroad experience in Barcelona.
Explore this page to learn more about the institutions we have partnered with to make your experience one of a kind.

Portland State University
Students from all universities across the U.S. and Canada are welcome to attend the ALBA Study Abroad Program. All our courses are fully accredited for U.S. undergraduate credit through Portland State University (Portland, Oregon). Which means you can experience living like a local in Barcelona while advancing in your classes back home.
Foster School of Business
University of Washington
In 2017, ALBA Study Abroad Barcelona and UW Foster have created The Foster Barcelona program, designed to guarantee a position at ALBA for up to 35 Foster and UW students each term. Allowing them to remain enrolled at their current institution while receiving credit for their classes taken at Barcelona.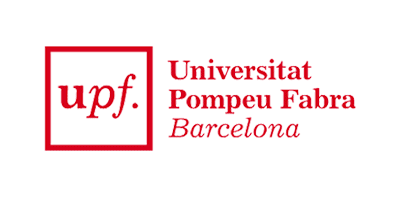 Universitat Pompeu Fabra
A recent collaboration between ALBA and Universitat Pompeu Fabra (UPF), a prestigious university ranked as the top Spanish institution by several publications, allows ALBA students to seamlessly take UPF classes.
Association of North American University Programs in Spain
Asociación de Programas Universitarios Norteamericanos (APUNE) is a cultural, not-for-profit organization that facilitates the international exchange between the U.S. and Spain for students.