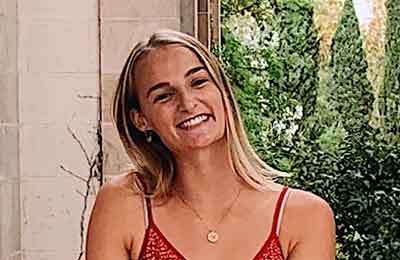 "I came to Barcelona a bug for travel and a drive to learn more about a new place. ALBA was able to give me both of those things along with many memories to last a lifetime. […] Through the program, I was able to develop friendships I know will last a lifetime as well as an inside view into another culture."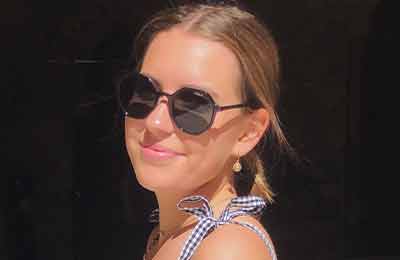 "ALBA provides so many opportunities to fully immerse yourself in the Spanish culture! From cooking class to Flamenco lessons, to neighborhood walks. […] Do all of the events ALBA puts on, they are meant for you and have been some of my favorite memories!"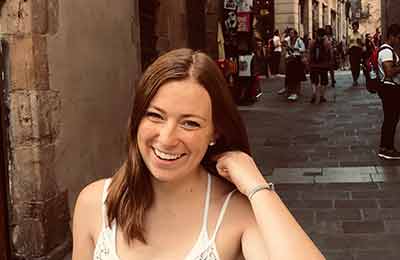 "I love ALBA because of the people and the culture I have experienced throughout my time here. The excursions and the feeling of community surrounding me has made my experience unmatchable to any other. […] I am so grateful for the knowledge and experience I have gained here in the lovely Barcelona!"
Share your experience
Would you like to help other students around the world make the right choice? Leave your own student testimonial: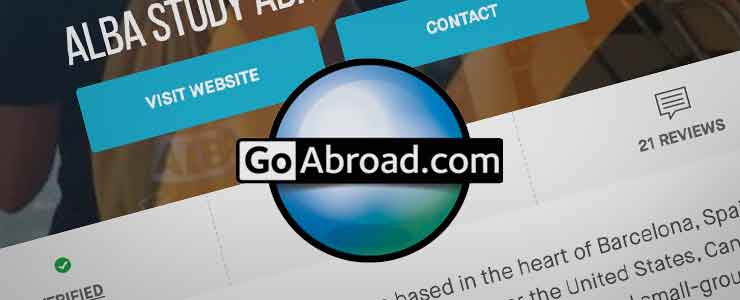 Write on GoAbroad.com
Reach a worldwide audience of students looking for the study abroad program that is the right fit for their needs.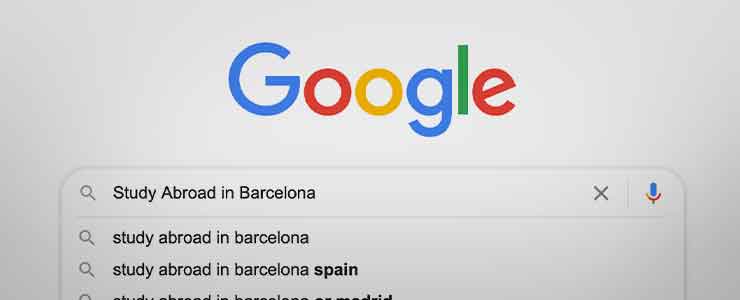 Leave a review on Google
Help students find us by publishing your opinion on the most used search engine in the world.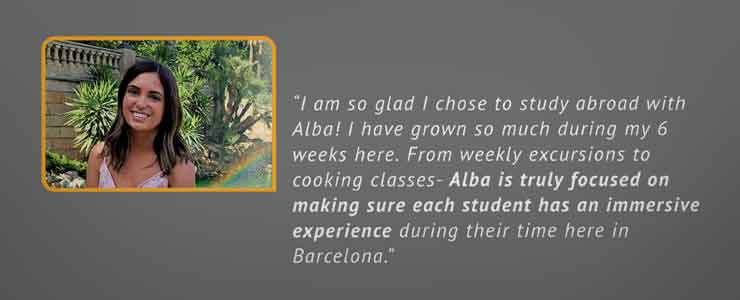 Right here, on our website
Many people visit our website in search of answers, speak freely about your time here studying in Barcelona, and help them understand what to expect from ALBA.
Receiving students from all over the USA & Canada
To date, we have hosted students from the following universities: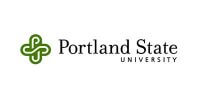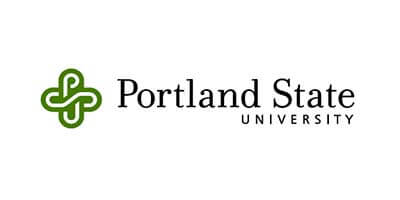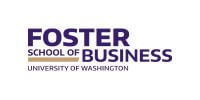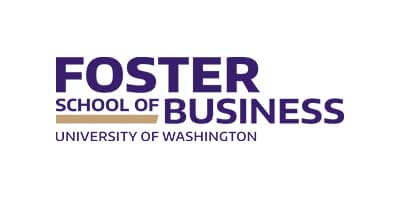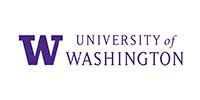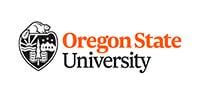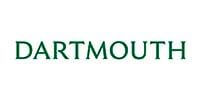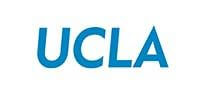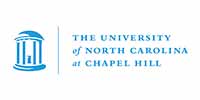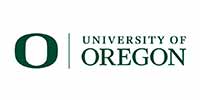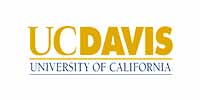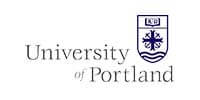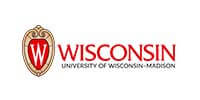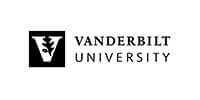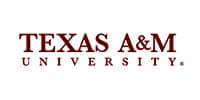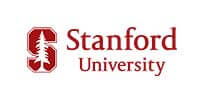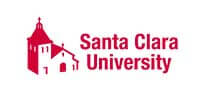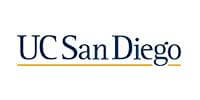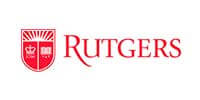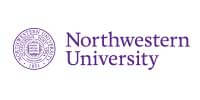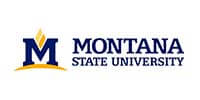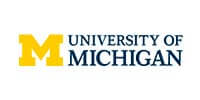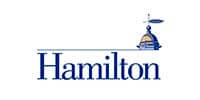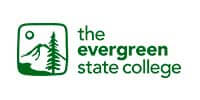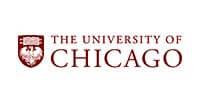 Can't find your institution on the list? Help us get it on there.