Find out what we are doing to face this global health situation.
Stay updated here.
Live and study abroad in Barcelona
Want to take a break from your home university to study somewhere extraordinary? Look no further than ALBA Study Abroad in Barcelona, Spain.
In the heart of one of the most incredible cities in Europe, enroll for one quarter (or semester) or consecutive quarters (up to a full year), and receive U.S. university credit. It won´t just be the highlight of your college experience, but an experience you´ll remember for the rest of your life.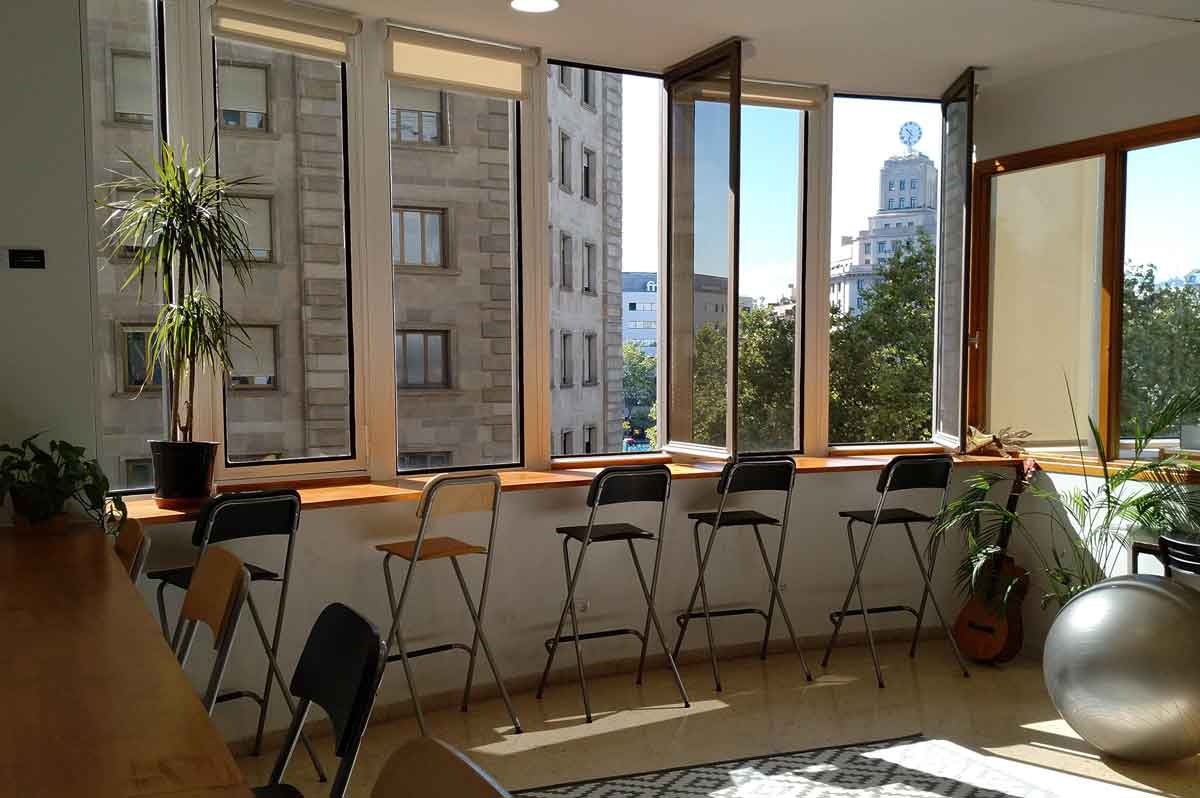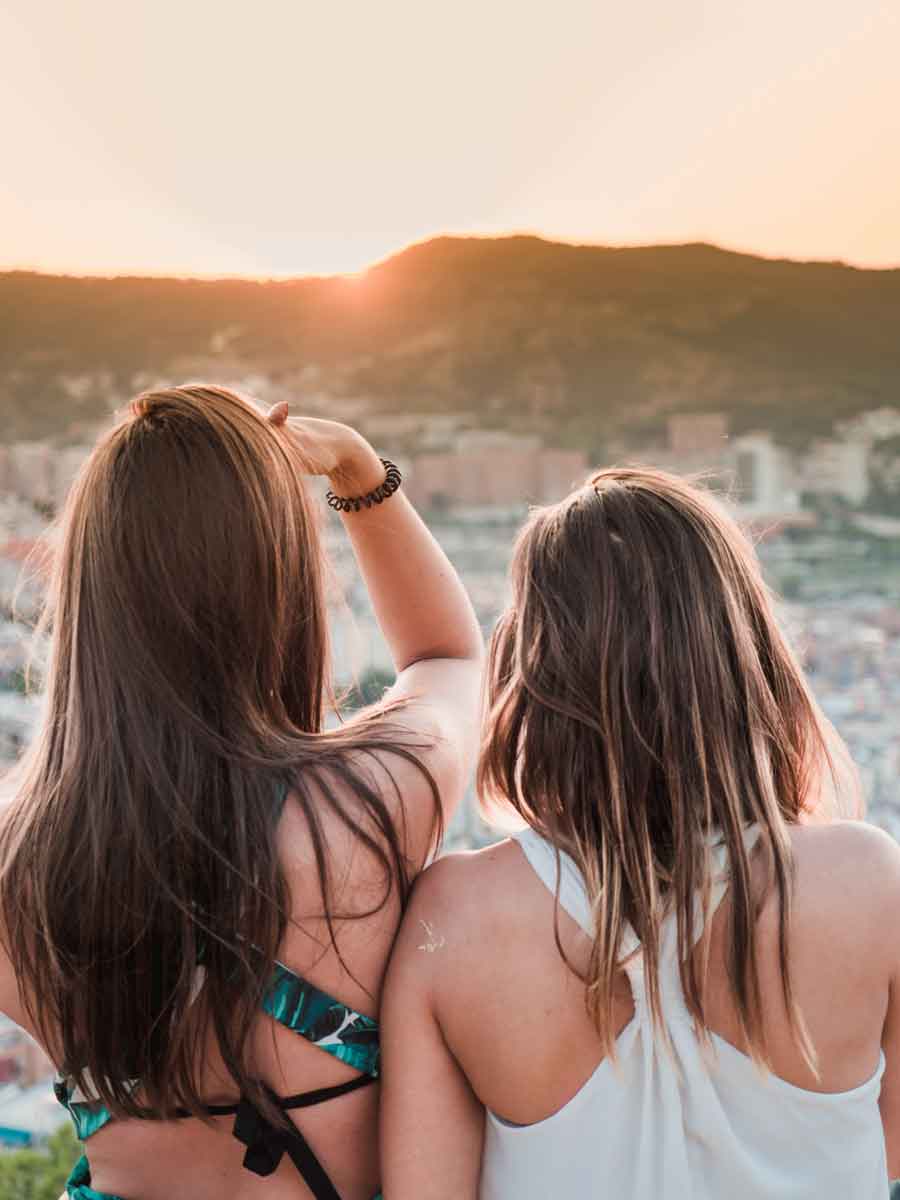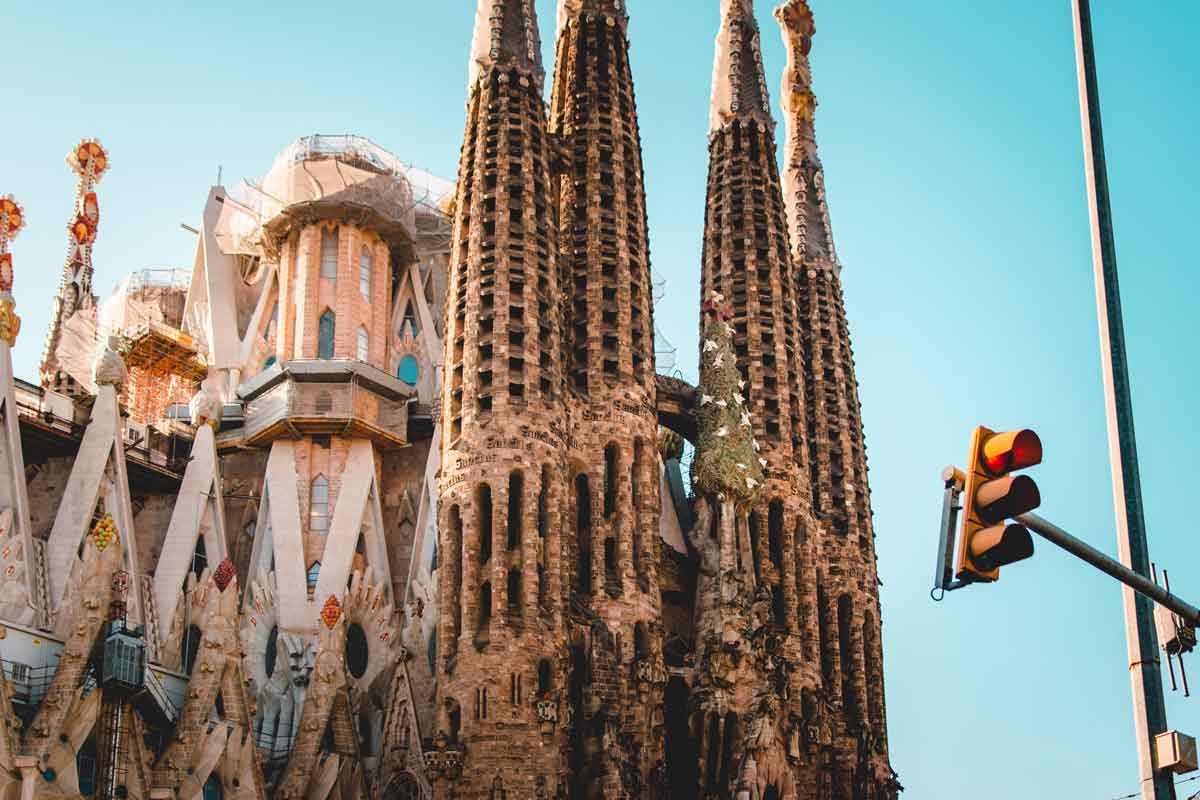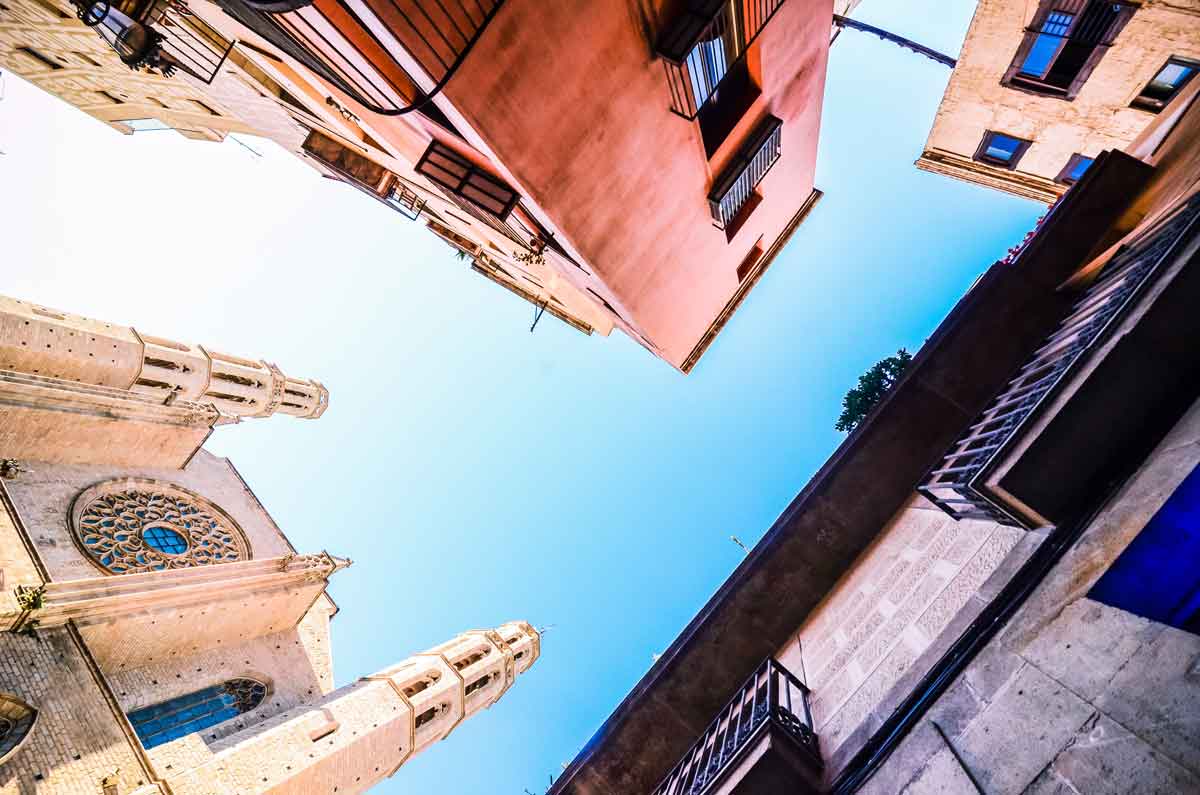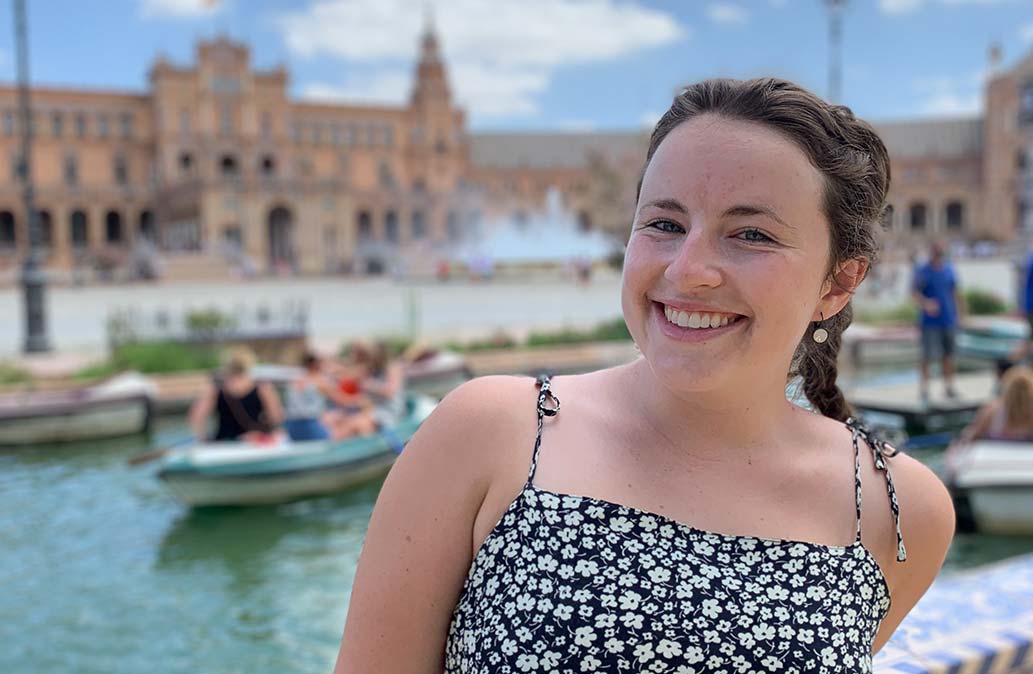 Student Testimony

"Studying abroad in Barcelona has genuinely been the best experience I have had in my life. […] My eyes have been opened to this huge world we live in. There are so many more people, languages, cultures, places, food, etc. that I never even thought to look for before this experience. Barcelona changed me for good!"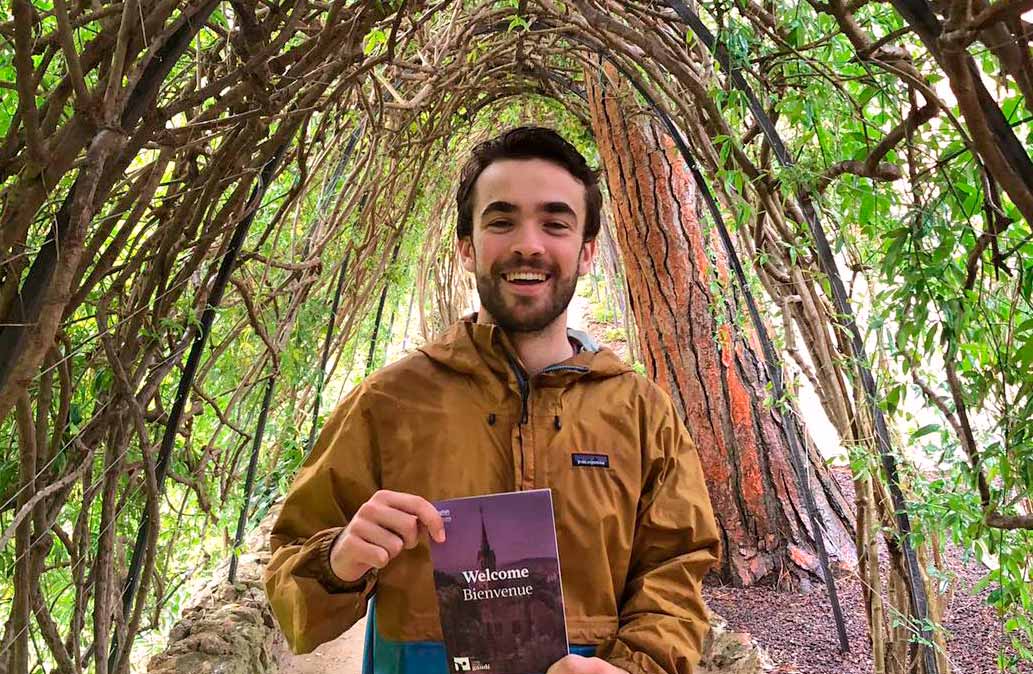 Student Testimony

"Studying abroad this term in Barcelona has allowed me to learn so much in such a short time that it has amazed me. Barcelona is such a unique city in which there are opportunities available to grow as a student, but more so as an individual through the historically and culturally diverse background, the city comes with. The places and countries I have visited, friendships I have made, and memories that I will cherish have made this quarter one I will never forget."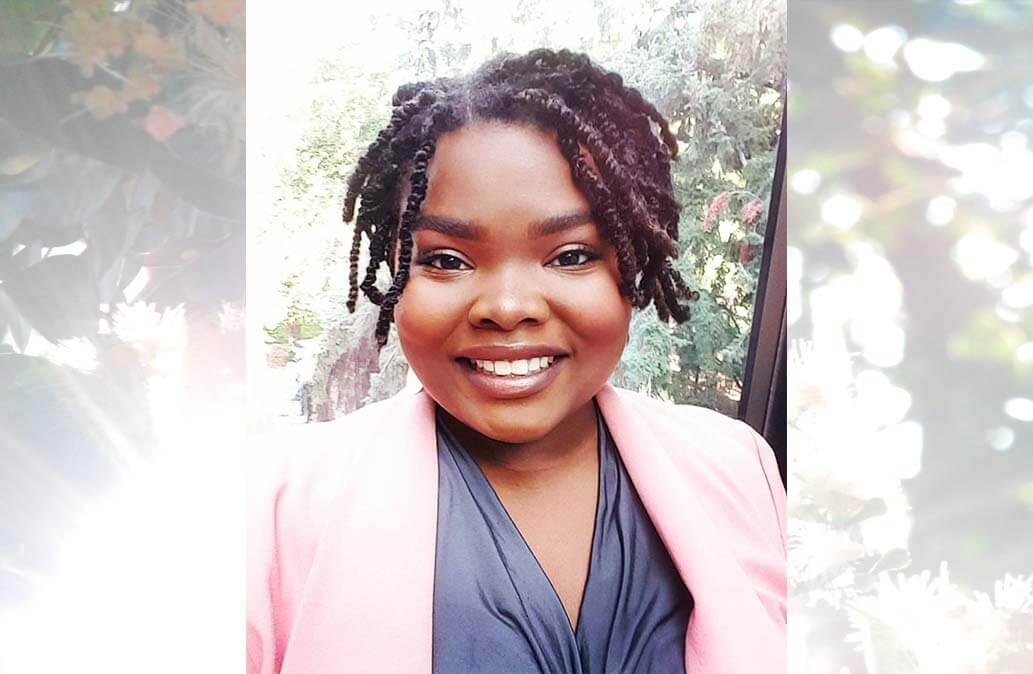 Student Testimony

"ALBA curates an amazing experience for international students! From the classes to breathtaking excursions, ALBA gives you a real Catalonian experience shared with friends from far-away places. I fell in love with Barcelona and can't wait to return."
Student Testimony

"I am so glad I chose to study abroad with Alba! I have grown so much during my 6 weeks here. From weekly excursions to cooking classes- Alba is truly focused on making sure each student has an immersive experience during their time here in Barcelona."
Enthusiasts, we welcome you!
The ALBA Barcelona experience is one you don't want to miss. Just minutes from the beach, in the old Roman City, and surrounded by some of Gaudi's and other architects' finest architecture, a new experience and opportunity awaits at every turn.
A small program, big learning opportunities
Areas of study ranging from art to business to sociology to political science to Spanish transfer directly back to US universities, allowing you to progress towards your degree in a brand-new country.
Exclusive cultural advantages
Explore on Friday ALBA-sponsored trips with fellow ALBA students to discover amazing nature with breath-taking views, explore old medieval villages, or swim and kayak in the beautiful waters of the Costa Brava.
Become a citizen of the world
Discover both a new culture with the people of Barcelona and build a brand new, tight community with the other ALBA students.
Interview with ALBA Art & Architecture professor, Craig Markarian. What motivates him and what he hopes students take away from his classes.
Take a peek into the daily routine of an ALBA student. have a look at our facilities, located in the heart of Barcelona and picture yourself living this small-group study abroad experience.
In close collaboration with outstanding institutions
Building partnerships that make your experience one of a kind.
Receiving students from all over the USA & Canada
To date, we have hosted students from the following universities: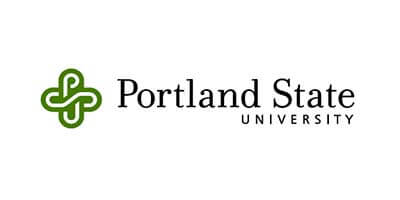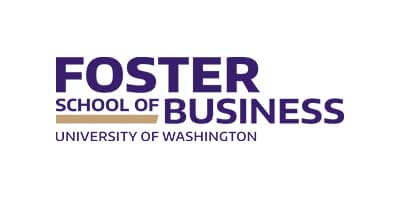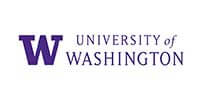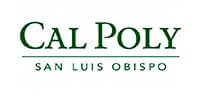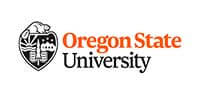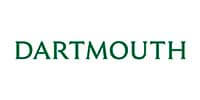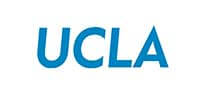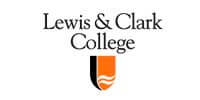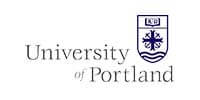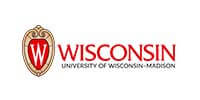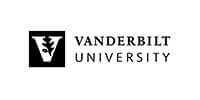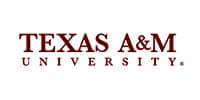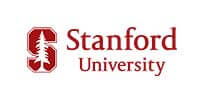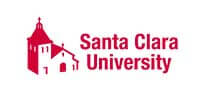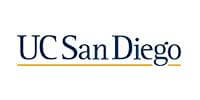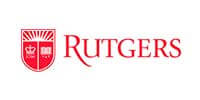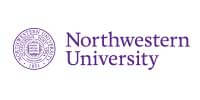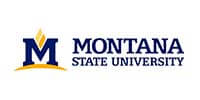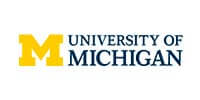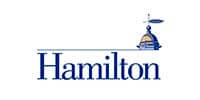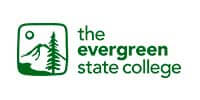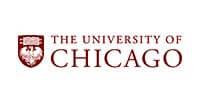 Can't find your institution on the list? Help us get it on there.