Written by: Nick Fang
One of the pros of participating in ALBA's study abroad program is the accessibility of Barcelona to other European cities. Having been my first time traveling to Europe, in addition to no ALBA class Friday's, I was excited at the prospect of being able to explore other cities during our long weekends.  With a number of budget airlines flying out of Barcelona, there were and are plenty of destinations worthy of exploring.  Here are my two favorite weekends trips that I took this fall term: Annecy, France – Geneva, Switzerland, and Bilbao and Santander, Spain.
Annecy, France and Geneva, Switzerland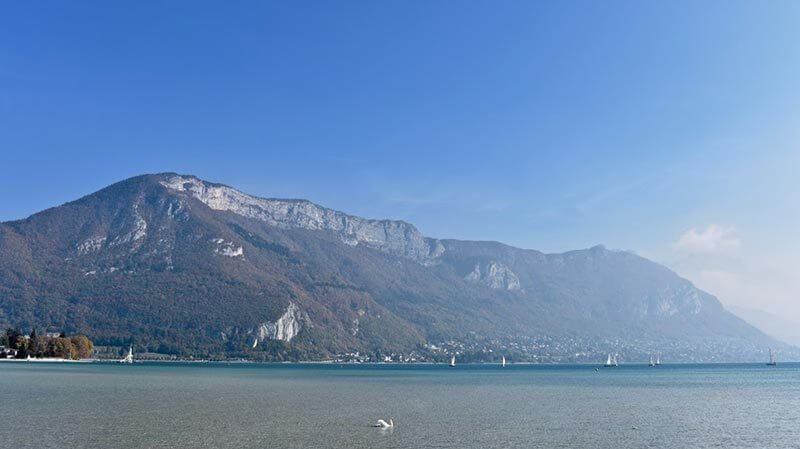 While Annecy isn't a city on many people's bucket lists, it certainly deserves to be so.  Annecy is a small alpine town near the French and Swiss border that boasts some of the best scenery I've ever seen.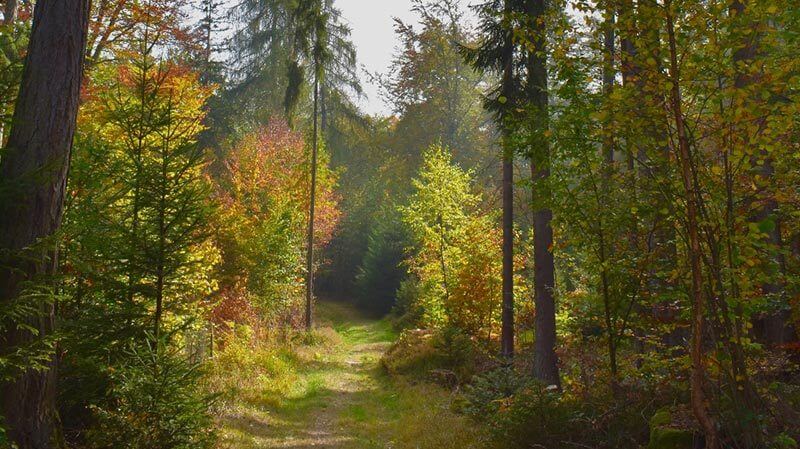 Even though my friend and I came in with the intention of doing a day hike up one of the mountains, we found out upon arrival that public transport to and from the trails only runs in the summer and winter months.  While it was a bit of a letdown for us, we still happened to find a few trails that were within walking distance from the city and started from there.
Being nestled in nature was a more than welcome break from the hustle and bustle of Barcelona.
While Barcelona is a tremendous city, it certainly pays off to escape from the crowds every now and then.  While on our hike, clearly marked trails and a calm atmosphere made for a relaxing experience where we encountered few others, except for a couple of deer!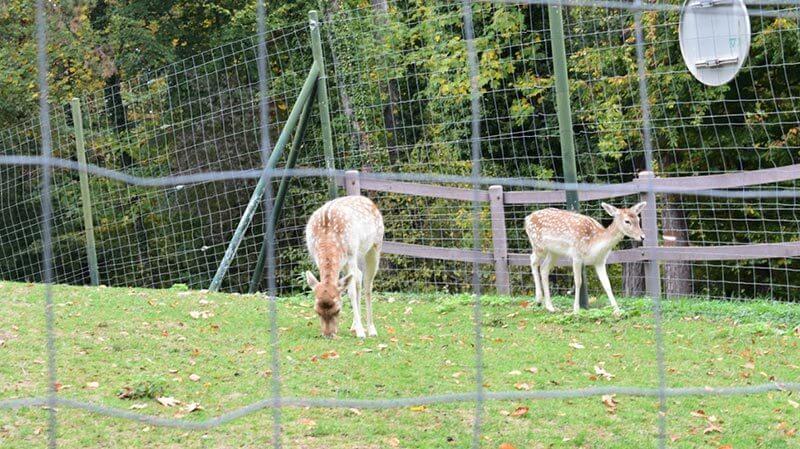 The town of Annecy was not to be forgotten either.  With an upbeat atmosphere, wide open streets, and welcoming locals walking around the town center was an enjoyable experience in itself.  Great food and the best ice cream I've ever had could all be found within the town.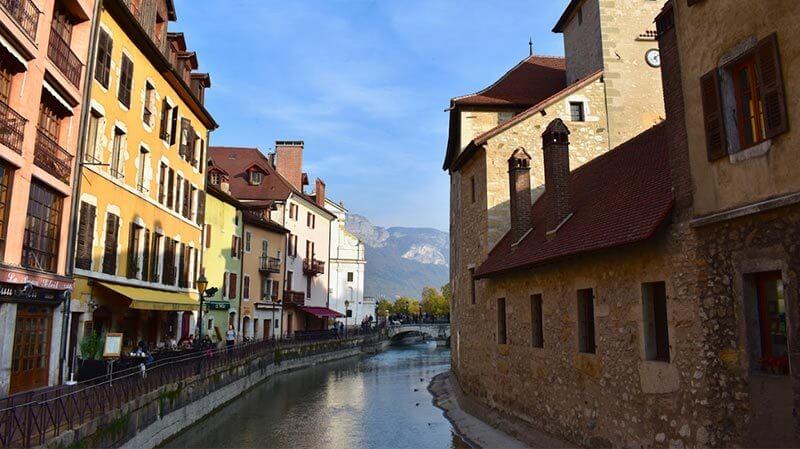 Since Annecy didn't have an airport we could fly into, we departed for Geneva and took a bus back and forth to and from Annecy.  We wound up having a day to spend in Geneva before we had to head back to Barcelona and it ended up feeling as if we had a whole other trip in itself.  We spent the afternoon admiring the city and relaxing around the UN building before making our way back to the airport.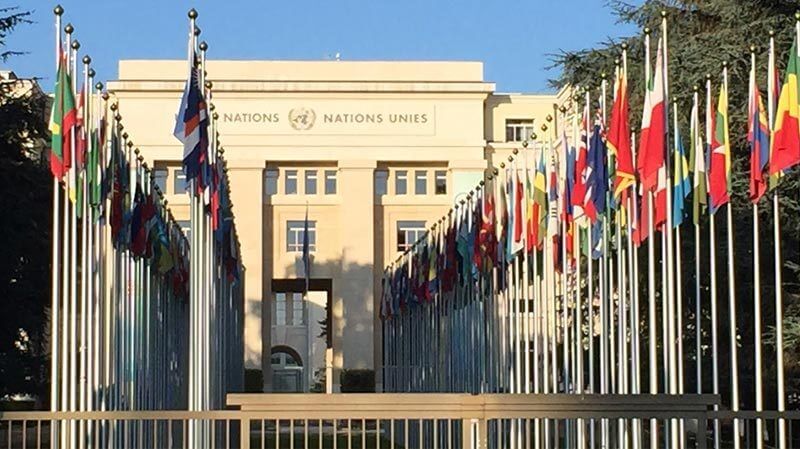 With extra time on our hands, we decided to walk an hour to the airport in what turned out to be one of the highlights of the entire weekend.  Being from the Pacific Northwest, we experienced a feeling of nostalgia strolling through the suburbs of Geneva, where each step through local parks and neighborhoods reminded us of home.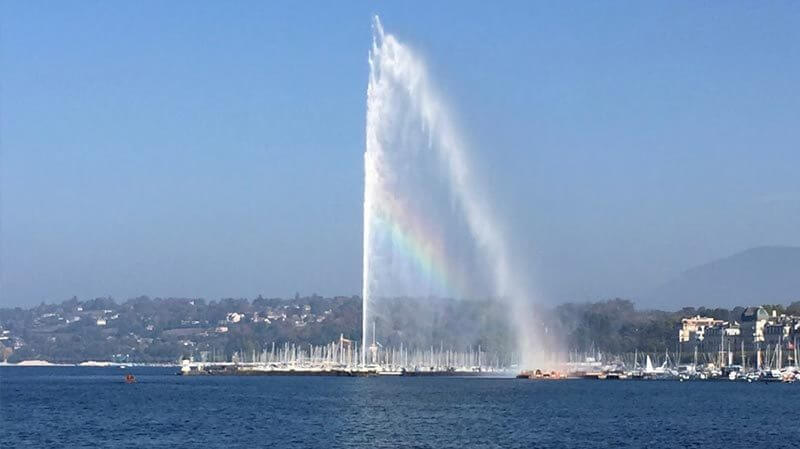 We had a great experience that weekend exploring two amazing cities and finishing off with buying some Swiss chocolate before our hour and a half flight back to Barcelona.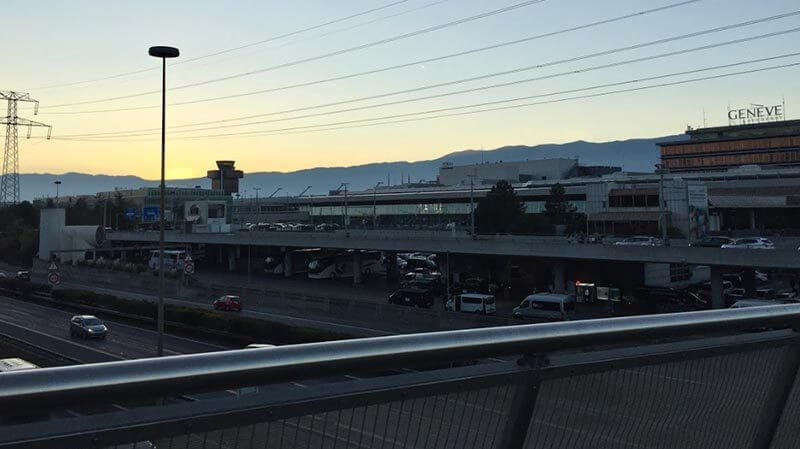 Bilbao and Santander, Spain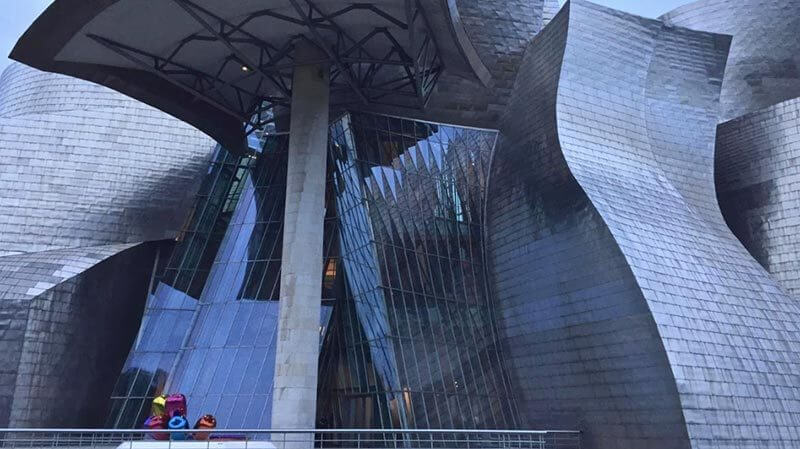 The last weekend trip I took was to Bilbao and Santander along the northern coast of Spain. Like Annecy, Bilbao and Santander are both smaller cities that proved to be a nice getaway from the big city atmosphere.  We spent one day in Bilbao where we walked up to a viewpoint overlooking the city, explored the Guggenheim Museum, and ate specialty pintxos.
The real gem of the trip, however, was the time spent in Santander. With the beach, parks, and city all within walking distance, we were able to explore Santander as we saw fit.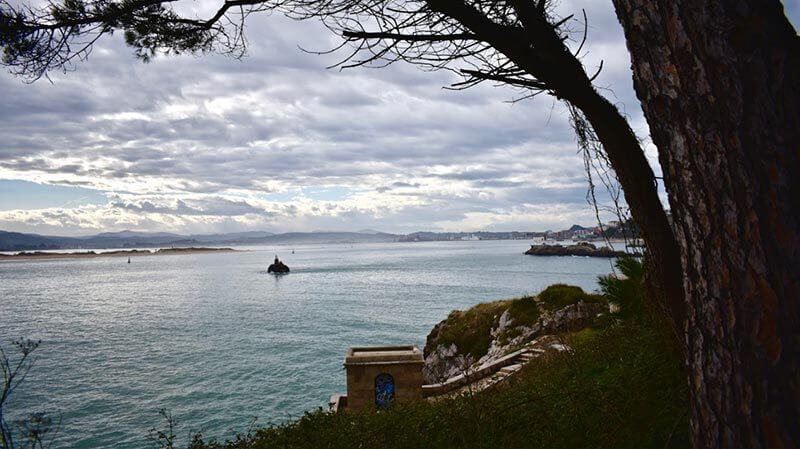 The best part of exploring Santander had to be its simplicity. Walking through the largest park in the city and relaxing by the water, we rarely encountered tourists and were able to feel immersed in the city, experiencing life just as the locals would. A beach with real sand, unlike those they have in Barcelona, with a mountain backdrop provided the perfect scenic background to enjoy a little bit of people-watching.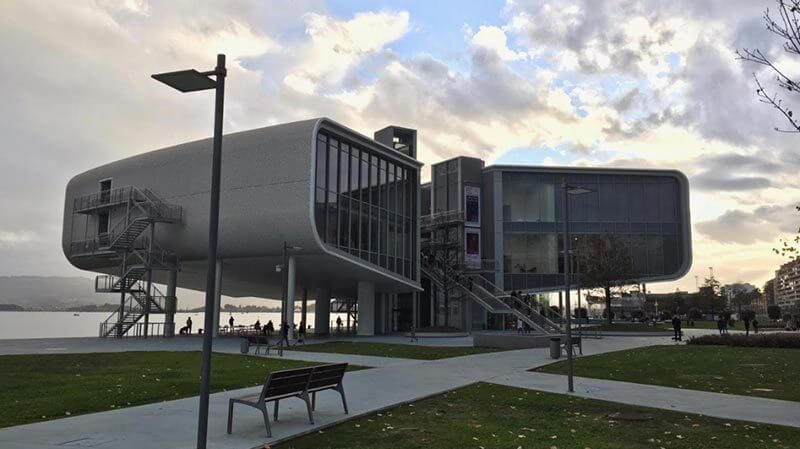 While there were a couple of tourist attractions, we couldn't have asked for anything more other than spending quality time laying back and walking around the city.
These were my favorite traveling experiences during the ALBA weekends.  While many people opt to explore bigger cities, I've really enjoyed and would encourage others to consider smaller cities.  You'll experience a different side of the local culture and find the slower pace of life relaxing.  There are endless destinations and many opportunities to explore them.  A new city is waiting, before, during, and after the program!