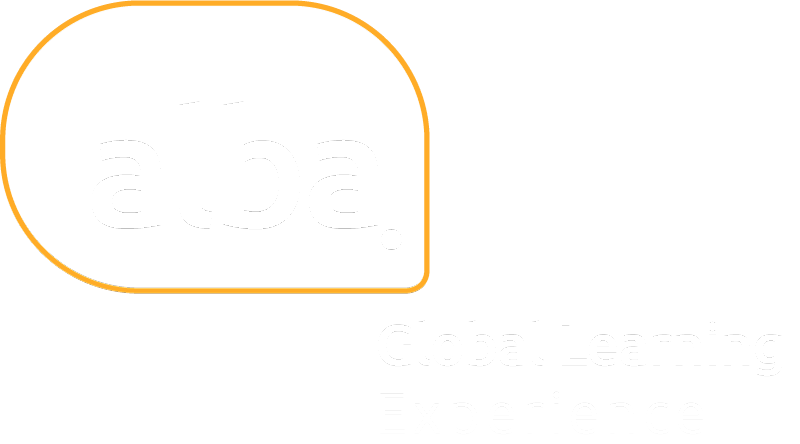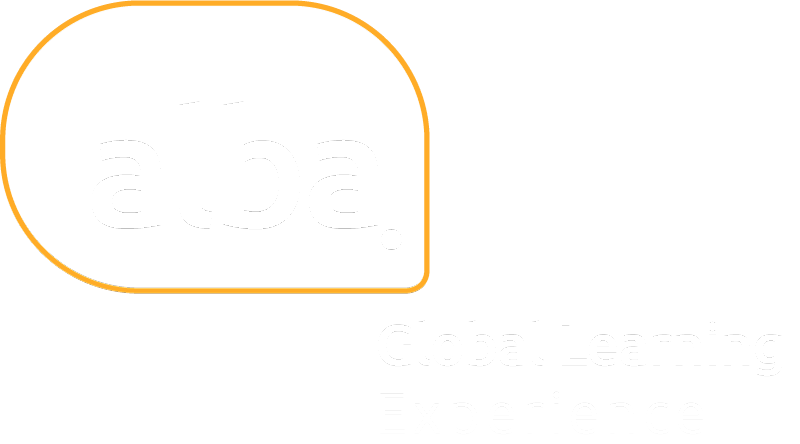 An International, Small-group eLearning Environment
Providing a global experience: classes in Spain for students in the USA and Canada.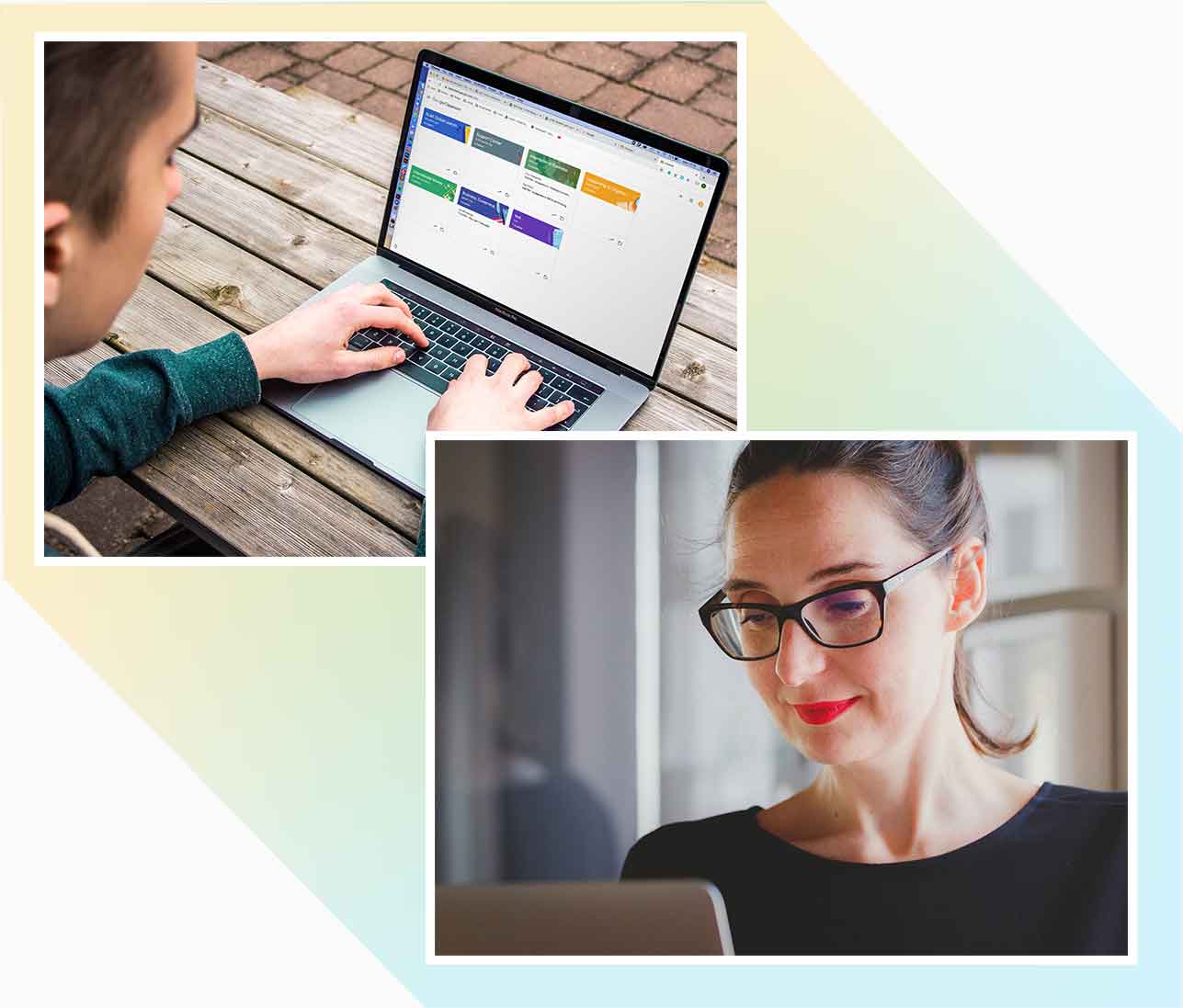 How Does it Work?
Simple! ALBA Study Abroad is a fully-accredited program with years of experience  in providing undergraduate-level university courses in Barcelona.
Through the Global Learning Experience (GLE), we have found a way to bring students in America together with professors in Spain in an online international elearning environment. The GLE system allows you to continue your academic path toward graduating, while experiencing a fully interactive cultural exchange from the comfort of your home.
Virtual Campus
Google Classroom for school / work / study / forum / evaluation environment
Live Classes
Scheduled live video classes and 1-1 meetings with some of the best professors in Spain,  as well as with your classmates
Assistance and support
Students are provided with assistance, training and online support at all times
Benefit From a Small-Group Environment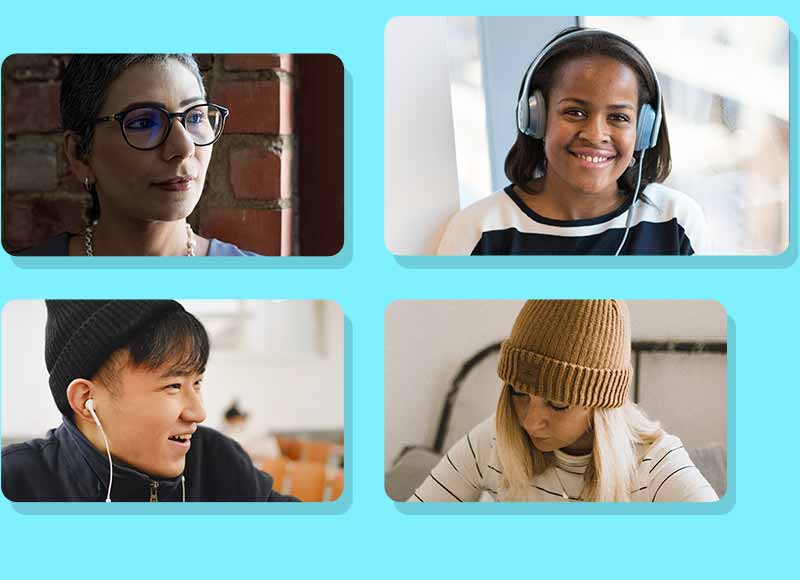 With just 4-12 students per course, our eLearning environment is possibly one of the most personalized alternatives available.
You have the chance to meet and know your professors well, as they attend to your education in detail, making sure you are progressing well in each topic, feeling involved and always eager for more.
Get to know fellow students from across the USA as you team up to address essays and collaborative assignments collectively.
"Classes are small, so all your questions are answered and students get a more collaborative lesson with the teacher and students"

"[…] The courses have enhanced my knowledge on international business and news. The professors are extremely knowledgable and care about each student.[…] Taking classes internationally allows you to improve your understanding of conducting business abroad and forces you to research news outside of our borders to stay up to date on the latest trends and happenings. I would recommend this program to anyone considering taking online courses because there are exceptional benefits of international classes from international teachers […]"
"The GLE has been more than I expected"

"[…] Although I am disappointed to not be in Barcelona to take courses and immerse within the culture, I am still able to receive the credits I needed to stay on track and learn more about Barcelona. Being in small classes, allows you great interactions with other students as well as the professors. The Professors are more readily-accessible to answer questions, and advise you through assignments and projects. You also are able to develop relationships with the other students. In addition to normal class assignments and lecture, the professors make sure to involve Barcelona and Catalan Culture into the learning, which helps to supplement for not being in Barcelona […]"
Why Study Globally?
In a global market, there is really no reason to limit your education and training to the local environment where you live.
Every corner of the world has its own particular contribution to your knowledge and know-how. Increase your global perspective and awareness that will help you prepare yourself to make a difference.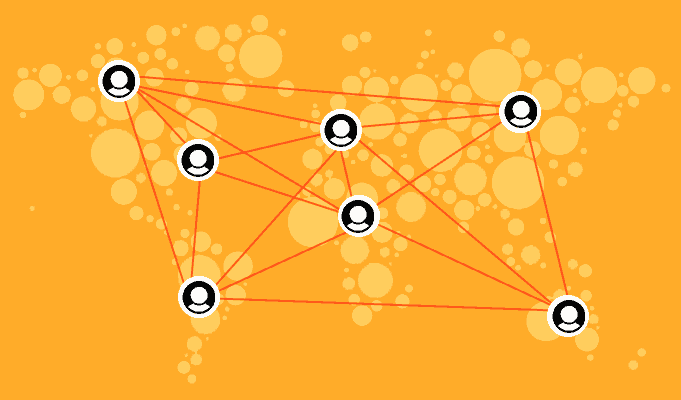 Intercultural Advantages
One of our ALBA trademarks is going the extra mile to give students a taste of Catalonia, Spain. For the Global Learning Experience, we will be making no less of an effort to give you the keys you need to access this amazing culture. Not only are your professors fully prepared to emphasize cultural exchange in all of their classes, but we have plenty of extracurricular activities planned out for you to enjoy and learn from: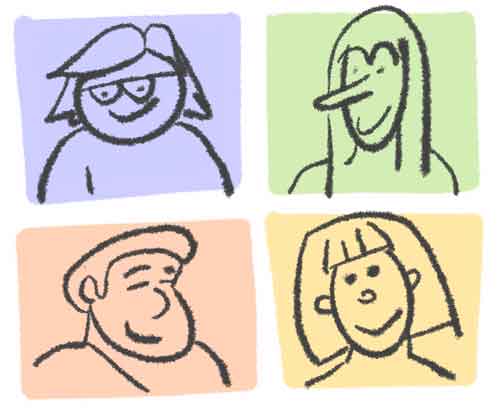 Orientation and Students/Staff Introduction
Get to know your classmates, your professors and staff members. Relaxed environment. Q/A's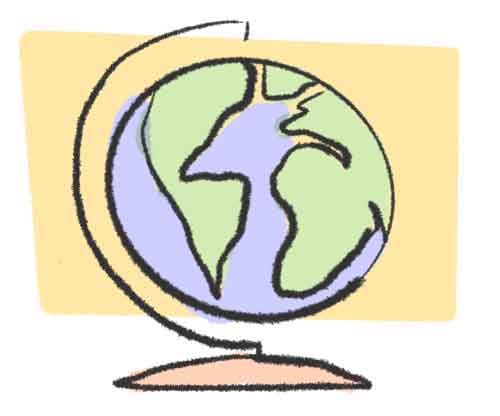 Intercultural Development Seminars
Upon completion of  four (live) seminars, students can receive an "ALBA Study Abroad Global Competence Certificate"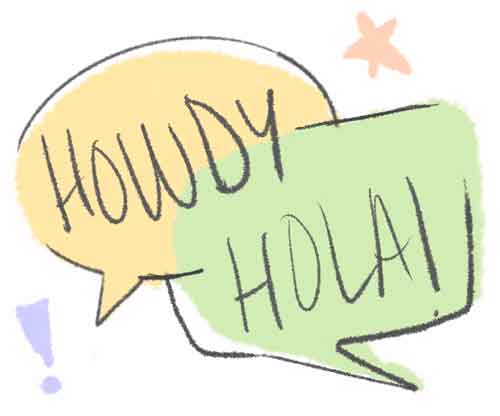 Language Exchanges
Spanish language intercambios with local university students (only for students taking Spanish Language course)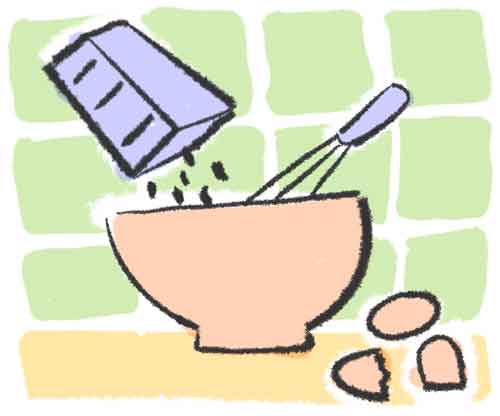 Cooking Classes with Local Chef
Great Spanish recipes with video tutorials for you to cook from the comfort of your home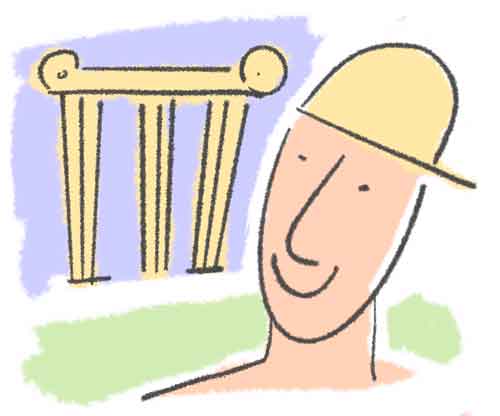 Explore Barcelona Virtually with Craig Markarian
This vlog by Art & Architecture professor Craig Markarian is open for all students to enjoy the history and culture of Barcelona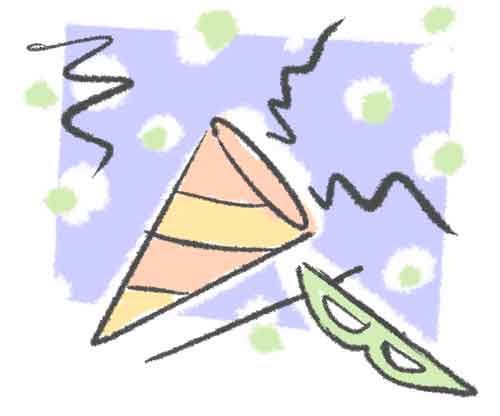 Virtual Mixers
Why not? We are willing to give it a try… Join us and get to party with your peers in the program