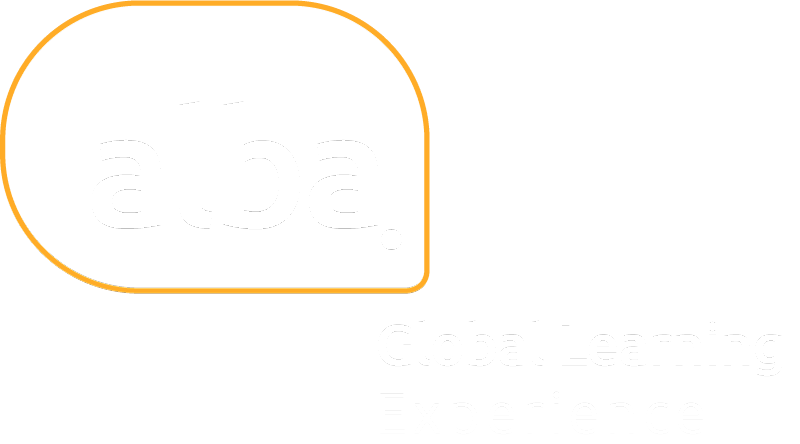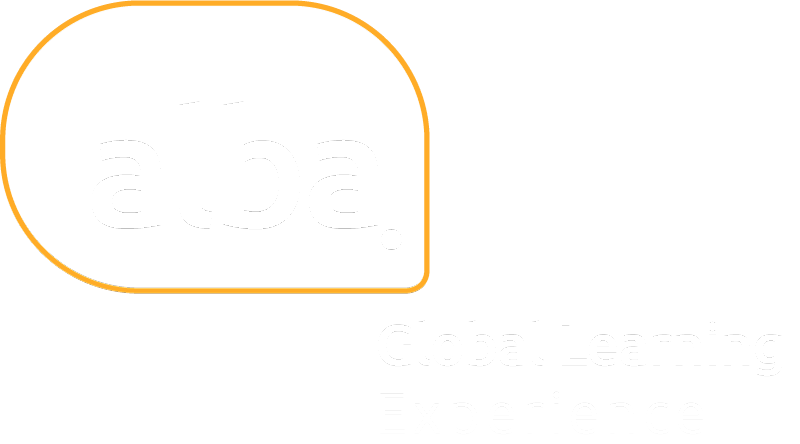 A Flexible, Inexpensive Online Program
ALBA's quarterly terms and accessible pricing is now online.
The ALBA Global Learning Experience is poised to run year-round with quarter terms that can easily equate to a full semester or even an entire year. The length of your experience is up to you. All you have to do is check with your home institution Academic Advisor about all classes of interest to ensure academic compatibility.
Key Dates
Fall Quarter '20
1st semester
Winter Quarter '21
2nd semester
Spring Quarter '21
2nd semester
Summer Intensives '21
6-week intensive
Application and course selection deadlines
09/09/2020
12/09/2020
TBD
TBD
Definite Course Offering and Roster
11/11/2020
12/15/2020
TBD
TBD
Orientation
10/02/2020
01/02/2021
TBD
TBD
First day of classes
10/05/2020
01/04/2021
TBD
TBD
Last day of classes
Finals, presentations, farewell event
12/10/2020
03/11/2021
TBD
TBD
More Info
---
Portland State University students – application process
The application deadline for Portland State University (PSU) students is well before this date. PSU students – ONLY PSU applicants – must complete the Vikings Abroad process and be cleared by PSU in order to attend. See advisor Rachel Landers at PSU Education Abroad to help get you started.
University of Washington students – application process
All students from the University of Washington (both Foster and non-Foster students) must apply through the UW Foster School of Business, Global Business Center, and wait for approval before filling in the ALBA application form.  See Nedda Soleymani at the UW Foster Global Business Center for more information.
Students from all other universities – application process and transfer credits
Students from all universities are encouraged to apply to the ALBA Global Learning Experience. In fact, we strive to achieve as much diversity as possible every term. You apply directly to ALBA. Once admitted and just before the beginning of the term you're attending, ALBA will enroll you at Portland State University, which is where your transfer credits and transcripts will come from after the term has finished. Financial aid is available to all through PSU.
Take online classes today and study abroad tomorrow
10% Discount


on your second term with ALBA

Applicable to ALBA Study Abroad and the Global Learning Experience
We work hard to make our program as affordable as possible so that everyone can have the chance to enjoy this truly unforgettable experience.
ALBA GLE has no hidden costs. Although prices may vary according to agreements with our different partner schools, once you have paid the total cost of the program, there are no additional costs.  The following chart is for approximate reference only.
| Term | 1 course | 2 courses | 3 or 4 courses |
| --- | --- | --- | --- |
| Summer 2020 | $1,500 | $2,500 | $3,200 |
| Fall 2020 | $1,500 | $2,500 | $3,200 |
| Winter 2021 | $1,500 | $2,500 | $3,200 |
| Spring 2021 | $1,500 | $2,500 | $3,200 |
Conditions
---
The program INCLUDES:
Portland State University enrollment (UW students will be enrolled at UW), transcripts, and other required campus fees.
Tuition. Online classes with excellent professors from some of Spain's finest universities.
Up to 22 quarter credits or 15 semester credits.
Extracurricular activities, such as

online cooking classes, seminars/guest speakers, virtual activities with professors and staff.

Various Barcelona virtual city tours and other ALBA mixer events throughout the term.
Payments
Once admitted, you will receive an acceptance letter and ALBA will provide you with two invoices: GLE Participation Fee and GLE Balance Payment. Both these payments will add up to cover the total cost of the program.
GLE Participation Fee
The $500 Participation Fee is a portion of the total cost of the program that must be paid before 35 days of term's orientation. This payment is required to complete your enrollment at PSU and to register for classes.
Your Participation Fee will be refunded in the event that one of your course preferences will not be offered and you decide to not participate in the Global Learning Experience program.
GLE Balance Payment
After the definite course list in published, one month before orientation, this balance payment must be made. Failure to pay the balance by the date indicated on the invoice means the student's place on the program is not secured and the student will not be enrolled. The balance payment covers the remaining costs associated with your ALBA Global Learning Experience.
Only students waiting for their financial aid to be disbursed may request for an extension to the payment due date. Balance payments are 75% refundable, less the non-refundable Participation Fee, prior to 10 days of orientation. Within 10 days of orientation, the balance payment is non-refundable.