Olivia Schreiber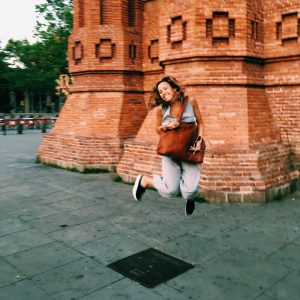 , or Liv, as she prefers to be called, is an ALBA Study Abroad student and our awesome social media marketing intern. You can follow her photos via our Instagram. She shares some great activities in Barcelona during summer study abroad.
The five best classes (outside of school) in Barcelona definitely all have at least one thing in common: they're great outlets to meet people! Take advantage of more than just the shopping, nights out, and good gelato in Barcelona. Venture out into the "real world," one that has people just waiting to meet and become your friend. Another great thing about these activities is that they can be done with a group of friends, or as an individual. No excuses! Get out there, be safe, but have a blast trying new things abroad.
Zumba/ dance classes: No matter your gender or age, these classes are a great way to loosen up and meet people from all over Barcelona! Offered by almost every dance studio in Barcelona, there are always beginner/ intermediate courses to take advantage of. Some bars and dance clubs even offer free salsa dancing on certain days, and one-hour workshops that will teach you how to get in the groove. These classes are a MUST.
To find them, search on for 'dance' www.meetup.com.
Singing classes: Now, I know what you're thinking. Singing classes? But I've never sung! Have no fear, the teachers of Barcelona are here. I highly recommend taking a singing course while abroad because everyone can learn how to sing. Go home speaking a new language, and have a new talent to show off as well. These classes are anywhere from free to 20 Euro- cheap, fun, and liberating!
To find them, Google for "singing classes in Barcelona"
Yoga classes: One may not assume this upon arrival to Barcelona, but yogis are EVERYWHERE! IF you haven't tried out YogaBody Fitness, you must! These classes are hassle free, cheap, and fun. Try listening to a class in Spanish, or opt for the English class if you'd like less of a challenge. Most do not require that you have experience, and there are classes for toning, stretching, trapeze, and more! Located all over the city, you just need to go to a yoga class in Barcelona.
To find them, search meetups.com (under " fitness") , Google "yoga Barcelona", or look at either this article or this listing of yoga teachers.
Cooking classes: Go home and surprise your loved ones…no, not with just FC Barcelona souvenirs, but by cooking your very own welcome home dinner! Honestly, these classes are for everyone (trust me, I attended and mastered a dish—and I can't even make good pancakes!). The price range may be a tad higher than free salsa lessons, but these classes are ideal for anyone looking to step outside of their boundaries and taste the possibilities in Barcelona.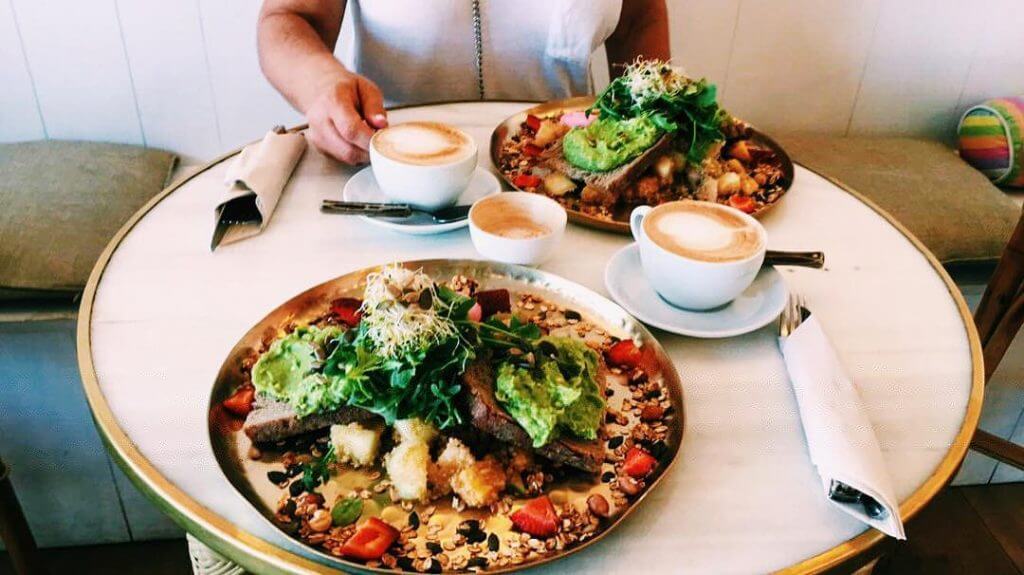 To find them, search on meetups.com (under "cooking"),  Google  "cooking Barcelona", or look at this article.
Paddleboarding classes: I'm simply in awe of this activity. Into fitness, fun, and doing things a bit out of the ordinary? This class is for you! Located on beaches around Barcelona, get a tan and abs with this after school activity. How cool is that? The average price is around 20 euros, including the paddleboard, and you're destined to meet awesome people out on the water.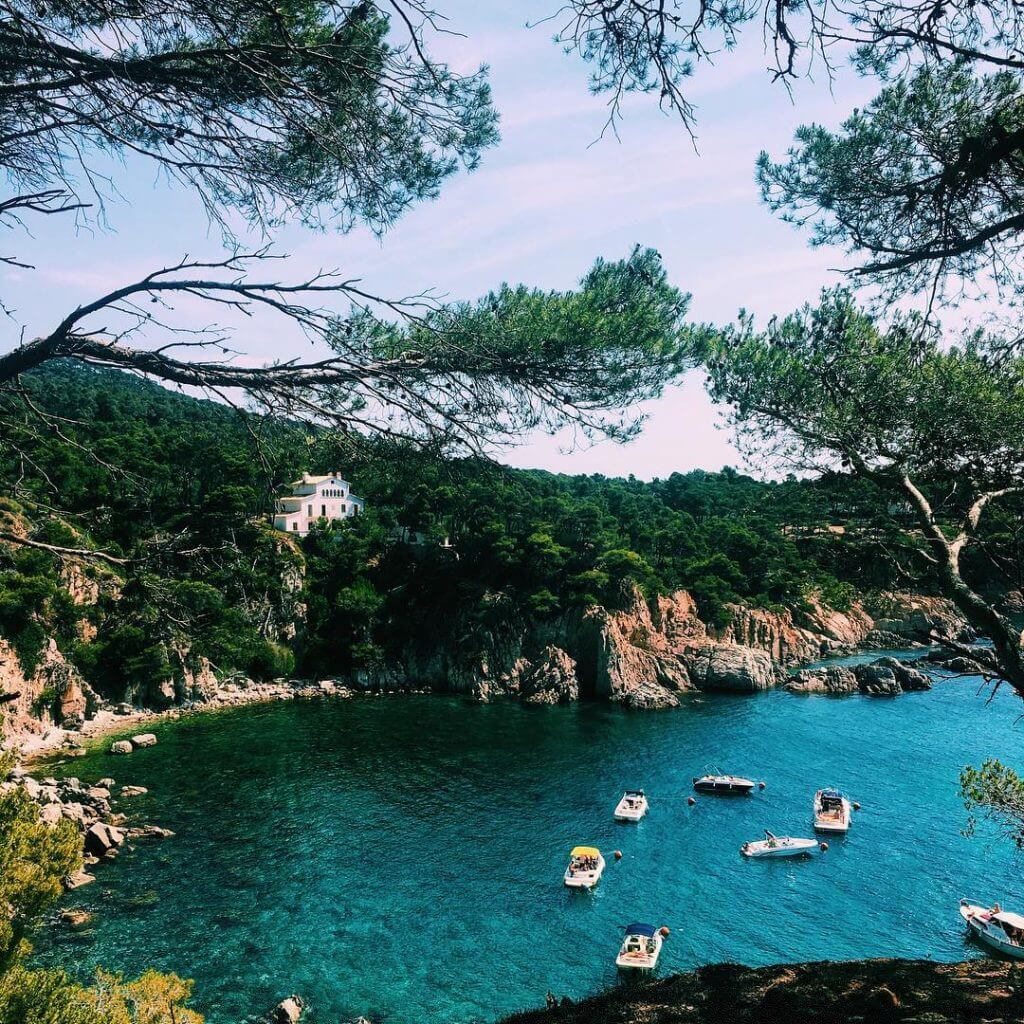 To find them, search Google under "paddleboarding near me" or "watersports Barcelona," or look at this article.