When wandering through Barcelona and discovering the city you will notice there are two totally different areas. On one hand, we'll find the old quarter "Ciutat Vella" and the new quarter "Eixample".  Today we are going to tell you a bit about the old quarter.
First thing is that it's made up of three neighborhoods: Barrio Gótico, El Born and El Raval. Each one of these Neighborhoods has its very unique character.
El Gótico…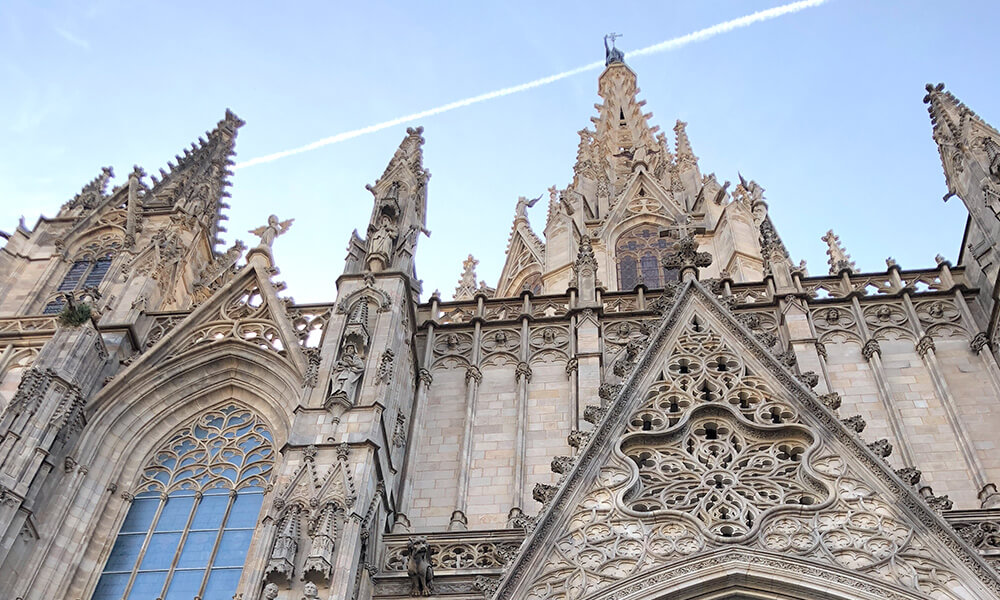 … covers a bit more than the ancient Roman city of Barcino. It's notorious for its cobbled stone streets and for being surrounded by an enormous roman wall. In a nutshell: it is the perfect square mile to turn your phone off and lose yourself in a spider web of narrow alleys packed with roman and gothic landmarks, allowing you to soak in Barcelona's true spirit and its cultural/historical background.
El Born…
… is also a very old part of town and has become very trendy in the past ten years. You'll find some postcard sceneries, cute cafeterias, local boutiques, and overall great gastronomy. One of the most important Catalan gothic cathedrals is located in the very heart of the neighborhood. Look for Santa María del Mar and visit before and after service.
El Raval…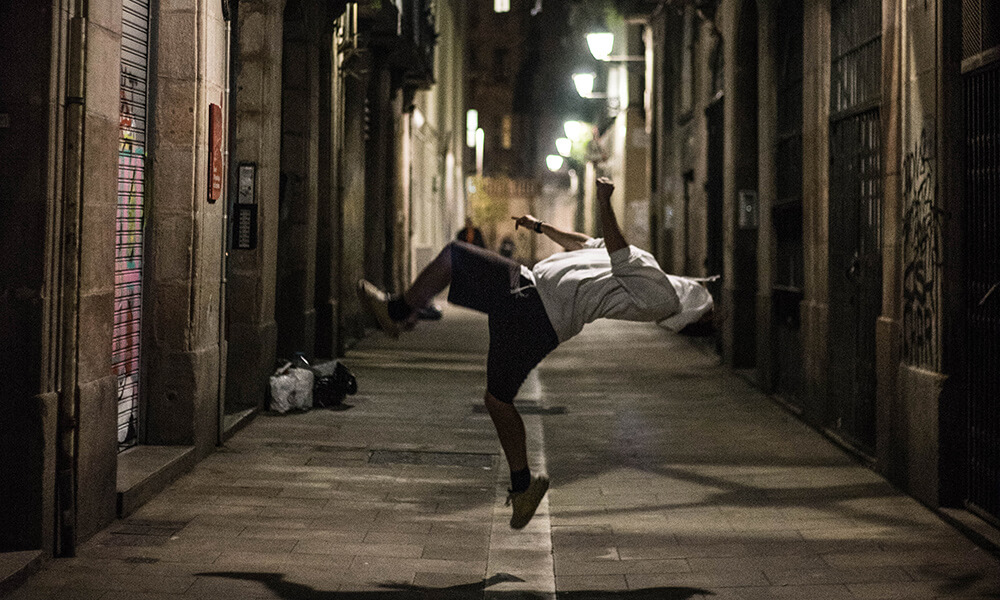 … is for the daring. Historically on the outskirts of the medieval city trace, it has always been the home of the most diverse community of people. It is lively and agitated but also very authentic in spirit. You will find some of the best national and international restaurants in the area at a great price as well as very interesting concerts and cultural centers.
Discovering the old quarter is definitely a must if you want to study abroad, live like a local and make the most out of your experience. Don't wait until the last week to leave the beach area and head downtown, the sooner we submerge into the very heart of the city, the sooner we begin to understand the true meaning of living in Europe.